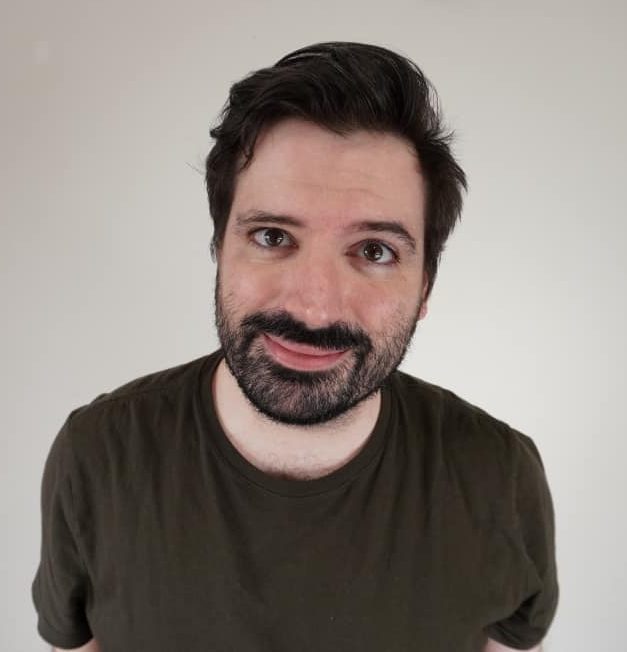 Stephen Lovely
Editor-in-Chief - Cutter of Cords
Serves thousands of cord-cutters every year
Years of technology writing experience
Trusted authority on new tech devices and trends
Former senior editor of popular literary magazine
B.A. in English & Political Science from Boston College
Connect with Stephen:
A co-founder of CordCutting.com, Stephen has been reviewing and reporting on streaming companies for well over a decade. He's written more than 500 articles on streaming tech, including work published in USA TODAY and The Motley Fool. In addition to his written work for CordCutting.com, he is the lead reviewer on the CordCutting.com YouTube channel. Stephen has also led local Q&As about streaming news and trends.
Stephen lives in New York City, where he spends most of his time at home watching TV without cable on his beloved TCL Roku TV. He's a big fan of Max and Hulu + Live TV, and he uses MLB.TV to watch even more baseball than he used to watch with cable.